Let me know if you are
interested in creating together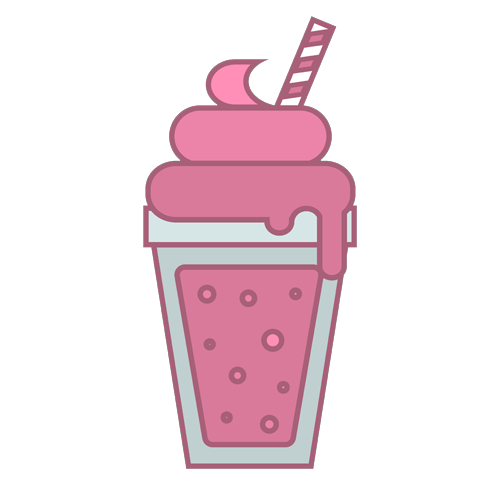 A website is the face of your company online, and presenting a good image is integral to attracting an audience.
A brand is a name, term, design, or symbol that distinguishes a company from its rivals.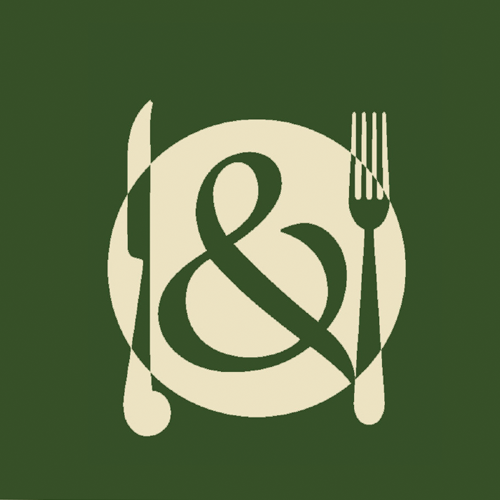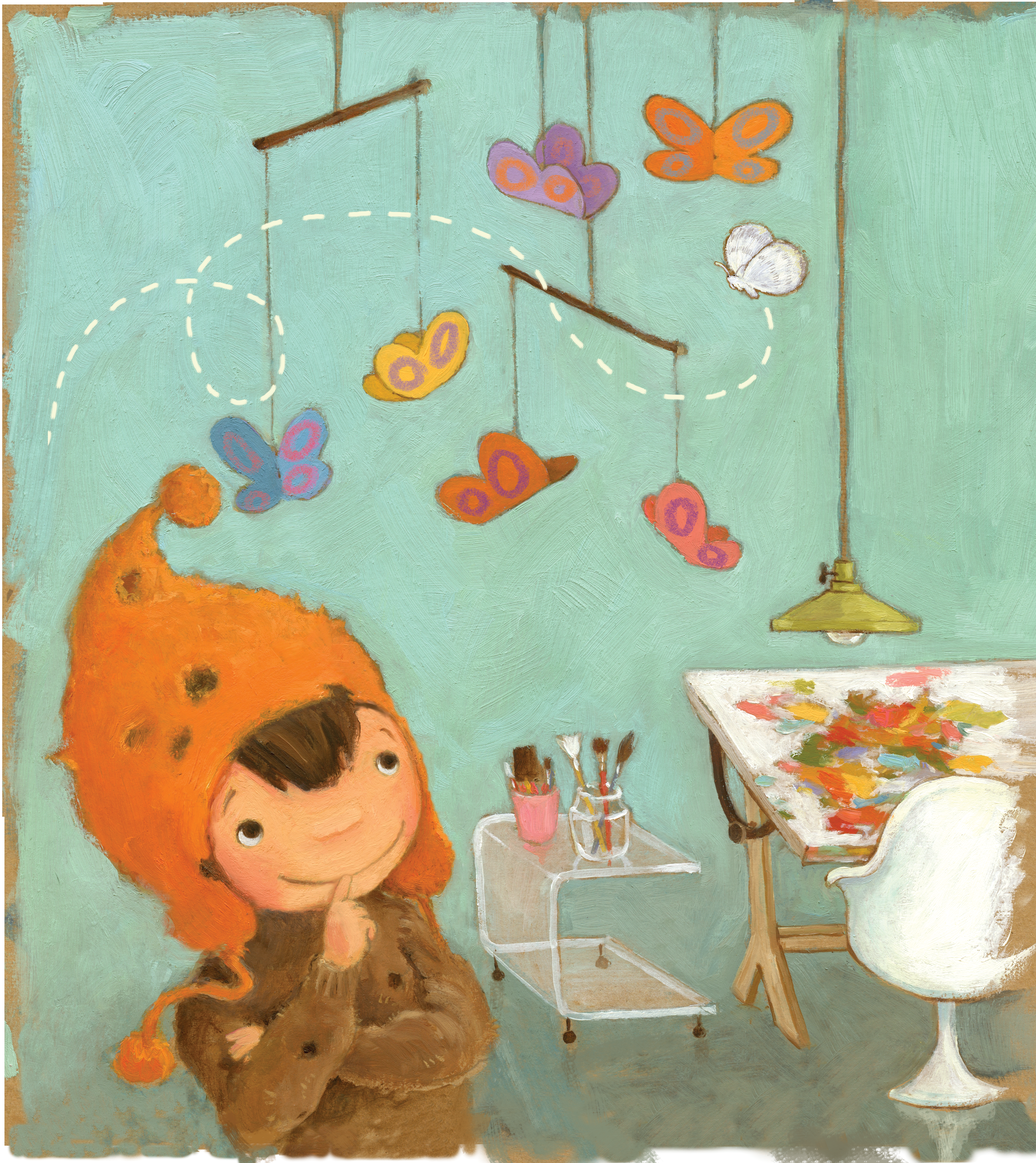 Video has become integral in reaching an audience. I pride myself in the ability to create eye-catching motion graphics.
I usually get back in touch within 24 hours. I don't like to keep anyone waiting.
Follow Me on Social Media: