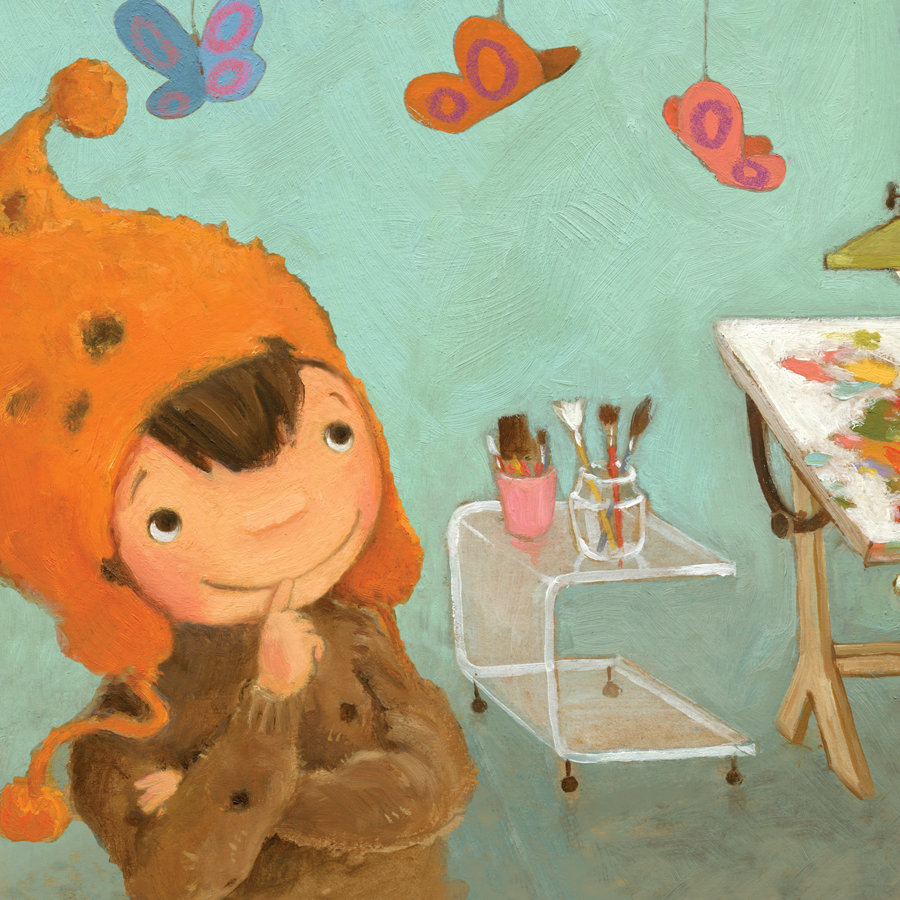 A two minute trailer animated for the book release of Jennifer Hansen Rolli's Claudia & Moth.
DIGITAL SAGES INTERACTIVE
PDF
Web Design, Marketing
Work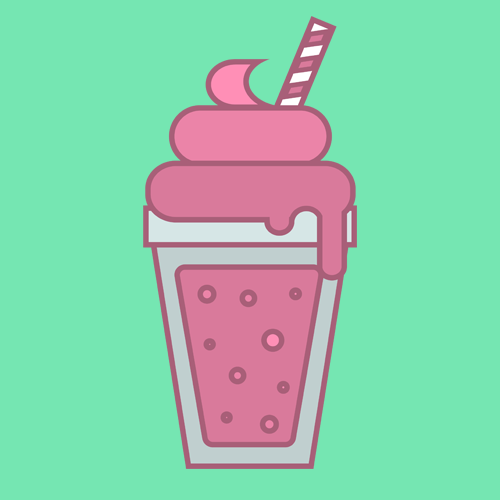 An interactive PDF made for the internet company Digital Sages, detailing vegan smoothie recipes.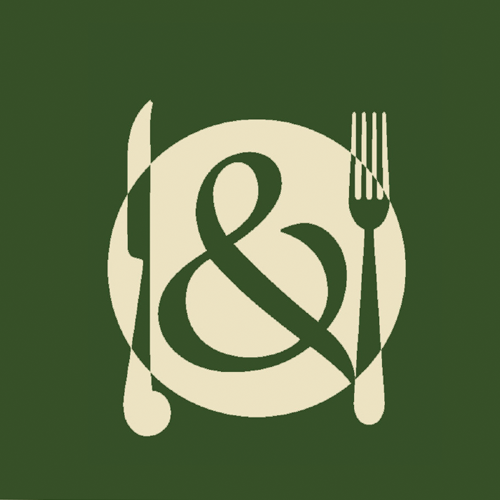 A project where I showed which direction the branding for the Knife and Fork Cafe, a new restaurant in Philadelphia, could go.
Two possible animation sequences for the beginning of a Star Trek film or a Game Stop commercial. The objective was to get people interested in the movie or store.

I wanted to show personality of each brand through strong visual effects and animation.

Cute Candy World is a YouTube channel aimed at educating children between the ages of 3 – 7, through creative videos about slime, play-dough, and DIYs.

The branding of Cute Candy World includes bright colors and a cute mascot logo, with the intention of attracting kids into watching the channel's videos.

These wildlife posters were meant to encourage those viewing them to help save animals and their environments. Their simplicity conveys this message in a short period of time.

The posters use eye-catching graphics, such as the flowers, to catch the viewers attention. However, since the modern attention span is short, only a few words are used to express the overall message.